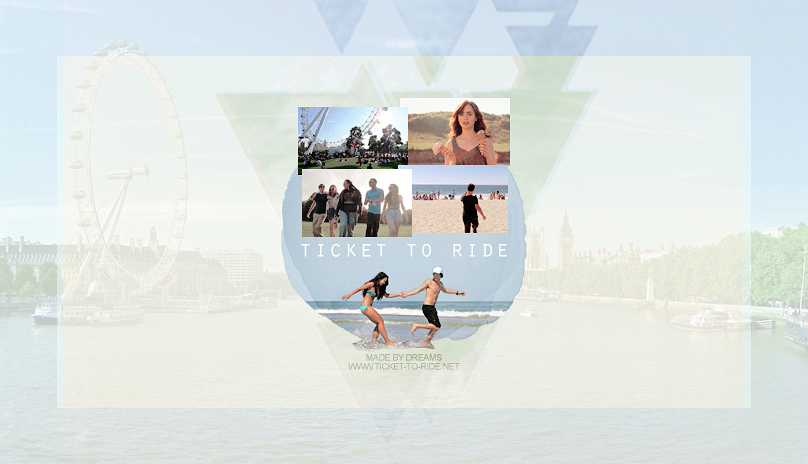 please stand clear of the doors

Vous hésitez à vous inscrire sur le forum pour une raison ou une autre, vous avez des idées mais vous ne savez pas si elle seront exploitables sur TTR ? Il est préférable de poser une question aux staff ou aux membres, qui se feront un plaisir de vous renseigner ! Vous pouvez aussi nous parler de votre idée de personnage et des liens dont vous pourriez avoir besoin pour le développer. On peut aussi répondre à vos angoisses concernant l'intégration et les possibilités de jeu. En bref, on est là pour répondre à toutes vos questions alors ne vous inquiétez pas.


Un simple partenariat ne suffit pas toujours, venez étaler vos talents de publicitaires (comme moi) grâce à une fiche sensationnelle qui mettra en avant le meilleur de vos forums pour à peu près rien, si ce n'est deux trois lignes de plus dans le formulaire. Ici seront donc répertoriées les fiches de publicité des forums acceptés. Ah oui, et un détail qui serait sympathique. Une fois votre fiche entreposée ici, dans la caverne d'Ali Baba, n'hésitez pas à venir nous donner des nouvelles de votre forum régulièrement, nous mettrons tout ça à jour, que ce soit au niveau des intrigues, de l'évolution du forum...