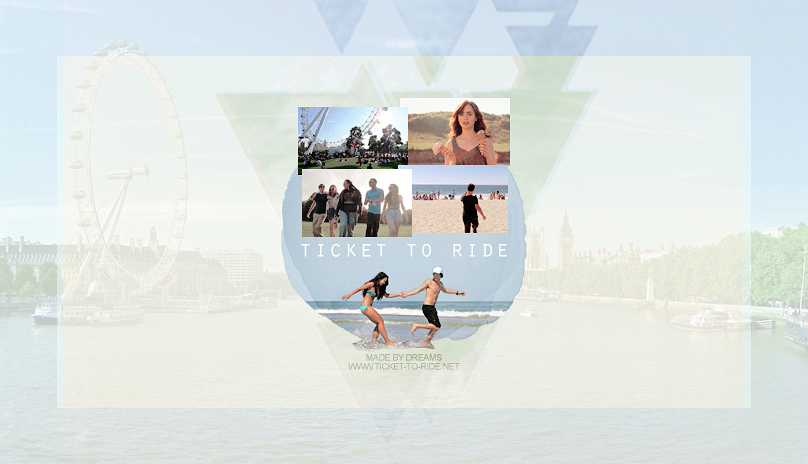 the train is now ready to depart

Dernière étape avant que vous puissiez quitter l'administration et vaquez à vos occupations, les fiches de liens et de rps. Nous savons tous qu'elles sont parfois un peu difficiles à maintenir à jour, mais c'est vraiment un outil très utile, surtout pour les nouveaux venus. Et ça peut aussi servir considérant que votre personnage évolue dans trois timelines différentes. Nous vous demandons donc de les remplir un minimum et d'essayer de répondre aux demandes dans des délais raisonnables, mais aussi d'aller consulter les fiches des autres et construire avec eux. Qui sait, le lien qui va changer la vie de votre personnage est peut-être au coin de cette section et ce serait bien dommage de le manquer ! Alors haut les coeurs et faites vos des amis. Trouvez votre famille éloignée. Et puis des ennemis. Et des sex friends et... Bref, vous voyez l'idée.


ici vous trouverez toutes les listes et annexes qui vont vous aider à trouver le plus facilement possible des liens avec d'autres membres. C'est ici que vous trouverez notamment de quoi commencer une colocation avec de parfaits inconnus, la liste des métiers, un répertoire du voisinage trié par quartiers et tout un tas de trucs fort utiles pour vous intégrer sur le forum dans les meilleures conditions possible. Cette section a été fraîchement mise à jour donc n'hésitez pas à l'étrenner et à en profiter au maximum, l'intégration des membres nous tient à coeur sur TTR


Vous vous sentez seul et vous voulez faire des économies ? Rien de mieux qu'une colocation ! Et puis c'est Londres, ce n'est pas comme si le budget logement n'était pas déjà énorme. Ici la plupart des gens vivent d'ailleurs en coloc jusqu'à près de 30 ans, s'ils ont le malheur d'être célibataires. La plupart du temps, ces colocs se font dans des petites maisons, il faut dire qu'il y en a beaucoup en Angleterre, plus que d'immeubles d'ailleurs. Vous l'aurez compris, avoir son logement personnel à Londres quand on fait des études ou qu'on est dans une situation professionnelle instable est pas vraiment réaliste, alors autant profiter de ce léger détail pour construire la colocation de l'enfer. Cette catégorie vous y aidera grandement !